JET-LUBE FMG Food machinery Grease White 16kg.
GZ INDUSTRIAL SUPPLIES NIGERIA is a distributor of JET-LUBE brand products in Nigeria, Our JET-LUBE FMG food machinery grease is an aluminum complex grease lubricant that is specifically designed for use in the food processing industry where it may have incidental food contact. It contains a bacteriostatic agent to retard bacteria and fungus growth.
Description of JET-LUBE FMG food Machinery grease.
JET-LUBE FMG has been formulated to perform in a wide variety of operating conditions. It is extremely water resistant and will remain in place even after frequent wash downs. Polymer additives provide adhesive/cohesive strength to protect against pound-out when shock loads are encountered.
Applications
FMG can be used in a wide range of temperatures. In food processing machinery it is recommended for the lubrication of roller, needle, ball, journal, and slide bearings. For all food processing equipment needing a NSF registered material.
BENEFITS of this product:
Has a dropping point of >450°F

Excellent work stability under high loads

Fortified with rust and corrosion inhibitors

Contains Propylparaben - a bacterial fungi static agent

Highly water resistant

High strength fluid film lubrication

High aluminum complex soap content >10%

Pumpable formula

NLGI grade – 2

Temkin load – 65 lbs.
Data downloads from brand
Technical data sheet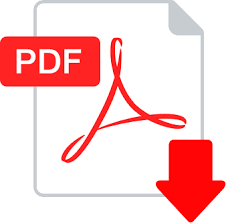 Safety data sheet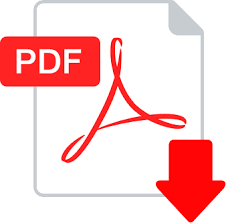 We have products in available in all our storefronts in Nigeria