Welders supermarket Nigeria
Welders Super market Nigeria - GZ Welders Webshop
We pride ourselves as Nigeria's prime location, Welders Supermarket Nigeria have stock of every brand, every every make, every quality, any quantity for welders.
GZ Welders webshop is the trust destination for all needed welding resources for your projects, we are a company dedicated to supply of welding and associated products and services to welding, engineering, agricultural, mining and associated industries.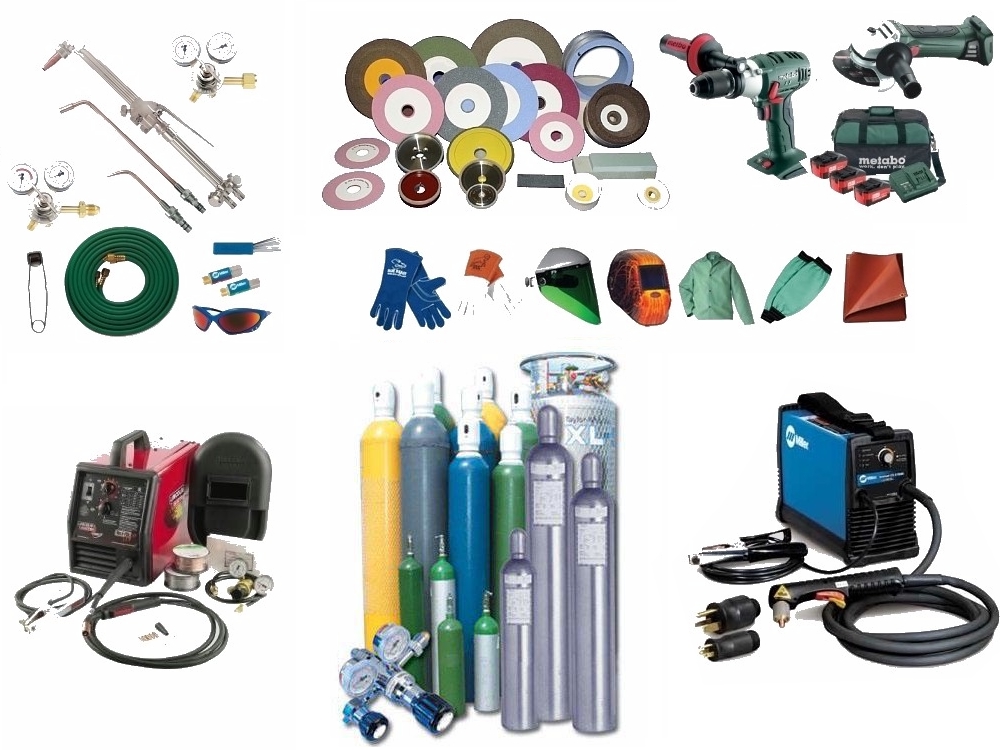 Selection of Premium Welding Machines and accessories:
At GZ industrial supplies Welders supermarket we stock and maintain a large inventory of welding machines of different brands and configurations, our range of welders includes but not limited to petrol drive, diesel driven and electric power connected welders of different rates and capacities from as low as 150 Amps AC/DC to 600 Amps AC/DC welders, the brands we have in stock includes Powerflex, Miller, Lincoln, Honda, Mitsubishi, Kende, Einhel, Kaierda, Lincoln.
We have Tig/Argon welders, CO2 welders, Stick welders, MIG welders we have welding accessories such as Tig torch, cable connectors, Nozzle, foot control, power cable, cable connectors, argo gas cylinders, fabricator power lines. we have a large inventory base and whenever its important let us know what your needs are and if it makes a lot of meaning we will stock for you because we are constantly updating and reviewing our stock up to date to meet demands of professional welders and project managers that shop with us.
We try to remain relevant and constant with the advancement of welding technology, to be sure that we get the best products for you at the best possible cost.
Welding rods and Electrodes:
We have a selection of welding electrodes that

meets all classifications
We have electrode which could be either consumable or non-consumable. During welding, the metal is used fill the gap could be provided by the electrode itself processes(SMAW, GMAW and SAW processes ). These electrodes includes 6013, 7018, 7010, 6010 etc.
For GTAW
Process, we sell the tungsten electrode which is a non-consumable (also called autogenous
welding). Here the tungsten electrode acts only as an electrode (part of electrical circuit) and does not provide the weld metal required to fill the gap.