Welding Supplies
Buy Welding supplies in Nigeria from GZ industrial Supplies.
GZ Industrial Supplies Nigeria is the pioneer distributor and supplier of welding supplies in Nigeria, from welding machines both electrical driven, Diesel-driven and Gasoline-driven welding machines through to electrical powered welding machines, we have the technical support 24 hours, our after sales services tells why we remain number one welding supplies company in Nigeria.
Welding supplies Welding machines and cutting machines: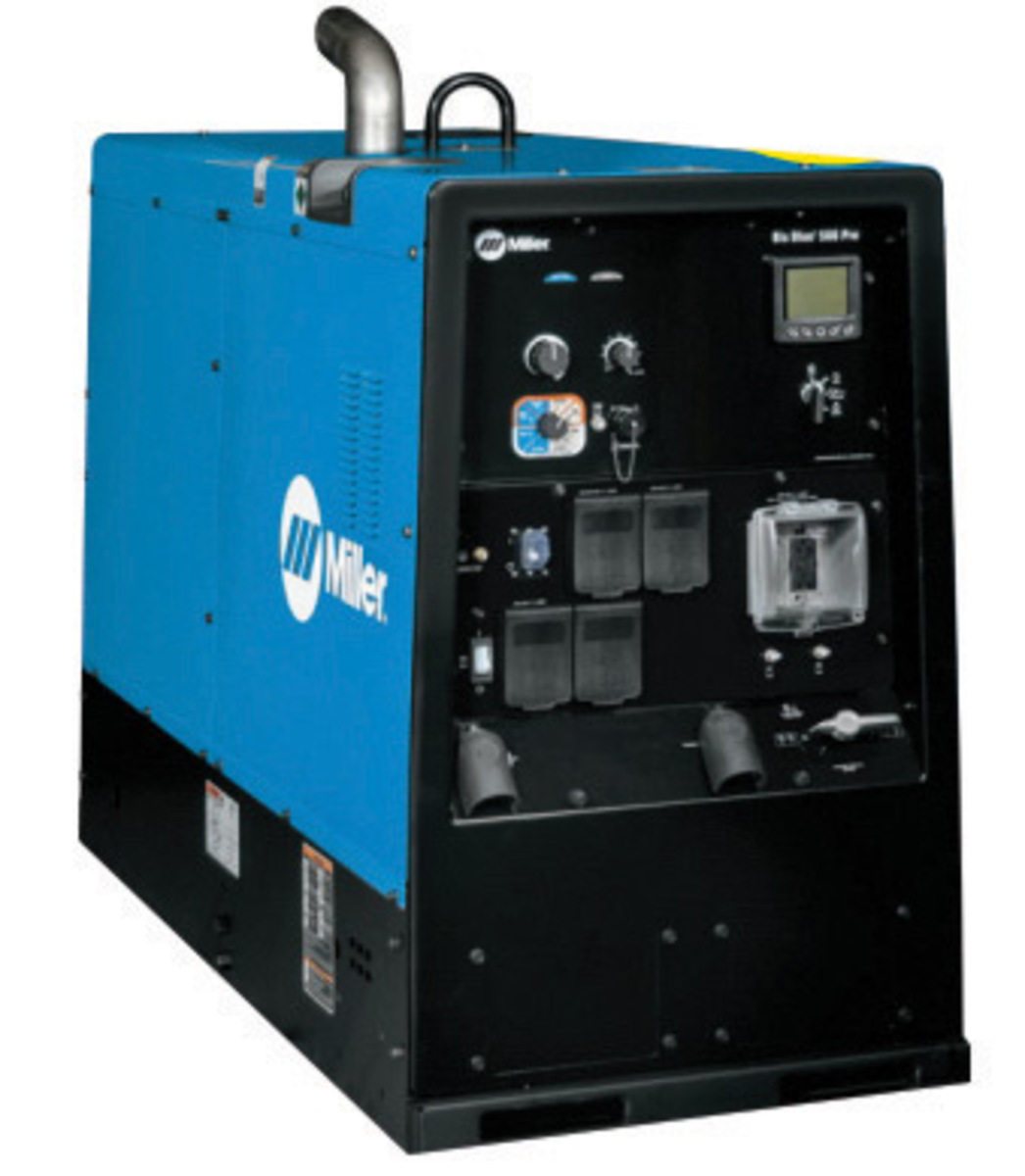 We carryl world renown brands like: Lincoln, Cigweld, PowerFlex, Miller & Esab (to name a few!) are all available from GZ Industrial online store, you can be assured of the right advice, competitive prices and exceptional back up service on all types of welding and cutting machines for every application.

Welding supplies: Welding consumables:

GZ industrial supplies carries both replacement parts for: Mig, Tig, Plasma torches AND consumables for virtually any type of welding or cutting machine.
Mig Wire, Tig Rods, Welding Electrodes, Gas Cutting Tips and Specialised Hard Surfacing Electrodes are just a few of the quality consumables available from GZ industrial Welding Supplies.
Welding Supplies: Welding accessories.
For high quality and proper value for your money, GZ industrial supplies has a great selection of: Automatic Helmets, Air Fed Visors, Gloves, Jackets, Chaps, Chipping Hammers, Plasma/Gas Cutting Guides, Welding Blankets, Gas Regulators, Flexible Welding Cable and the worlds best spray on
Weld Spatter Control.
Call or contact us for a quick quote +2348181069339
Categories