Abrasives
Buy online Abrasives products in Nigeria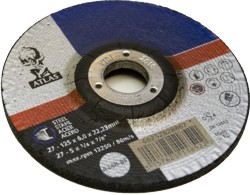 GZ Industrial Supplies carries a wide selection of abrasives. Whether it's sandpaper, grinding wheels, or sanders, shop in GZ industrial supplies Nigeria to find the abrasive products you need. Buy Abrasives products in Nigeria online, We deliver, wide selection of abrasives, sandpaper, grinding/Cutting wheels, sanders, GZ industrial Supplies wide variety of abrasive products in our catalogue, including pedestal, diamond or bench grinding wheels and sanding discs, sanding belts and bands to eliminate rough edges. Sand paper and deburring cloths are available in rolls or pads, and in any grit to eliminate microscopic nicks and notches that can cause moving parts to catch. We in GZ has lots of abrasives to help you handle any job that you intend to do.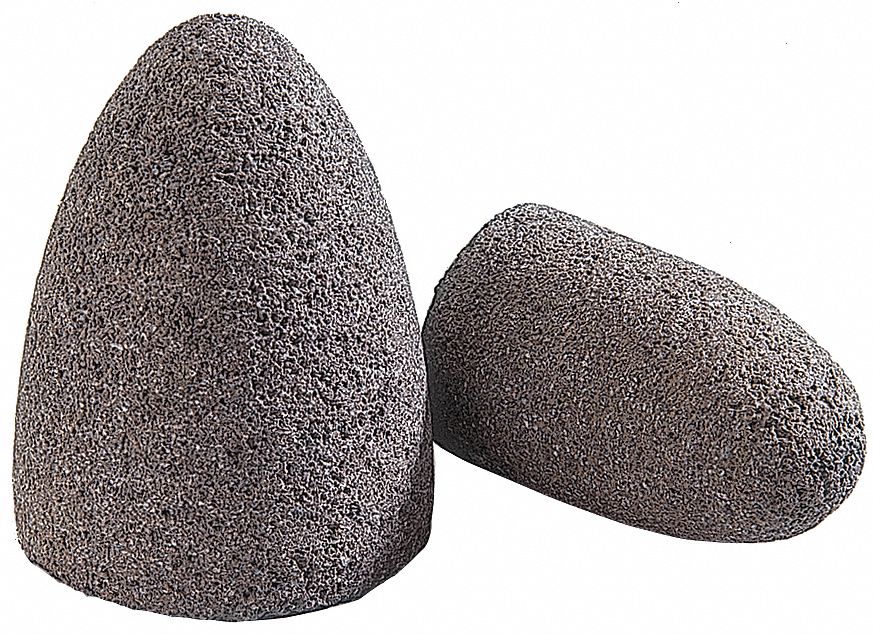 GZ Industrial Supplies Nigeria Online store,
We carry a full line of Coated Abrasive products and High Speed Steel metal cutting saws.

We are proud to have a customer satisfaction rating of more than 98 percent!

All of our products are manufactured exclusively in Europe North America and in China according to the highest standards of quality. Our prices are the lowest you will find anywhere!

Orders are processed through our secure SSL platform or you can pay on delivery

If you have any questions about our products, please contact us +234 8181069339 or send us your inquiry at info@gz-ind.com
Product
Qty in Cart
Quantity
Price
Subtotal
Adding your products to cart