Jotun marine paint jotun hardtop clear AS
GZ Industrial Supplies is a stockist of this marine paint,
Hardtop AS is a two-pack polyurethane topcoat that provides a high gloss finish with excellent weather resistance and very good gloss and colour retention - better than most other generic types of topcoat. Hardtop AS is ideal for use over an epoxy based primer (see the Jotamastic and Penguard range). It is resistant to a number of solvents and various chemicals, has good application properties and cures at relatively low temperatures.
Available in virtually any colour, it is very durable, performing extremely well in an aggressive marine environment.
For best results this product should be applied using conventional air spray. Thin with our special slow evaporation polyurethane thinner.
Application method
| | |
| --- | --- |
| | Brush, roller, conventional air spray or high pressure airless spray |
| No. of recommended coats | 2 |
| Coverage | 10 m² per litre |
| Drying time @ 23°C | 5 hours |
| Curing time @ 23°C | 5 days |
| Pot life @ 23°C | 4 hours |
| Thinner | Jotun Thinners No. 10 or SML Polyurethane Thinner |
| Water Resistance | Very Good |
| Chemical Resistance | Excellent |
| Solvent Resistance | Very Good |
| Gloss Retention | Very Good |
| Colour Retention | Very Good |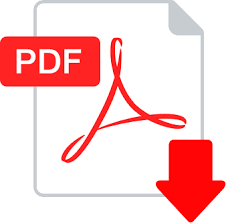 Product technical data sheet
contact us for a free quote or call +2348181069339