Medical Oxygen regulator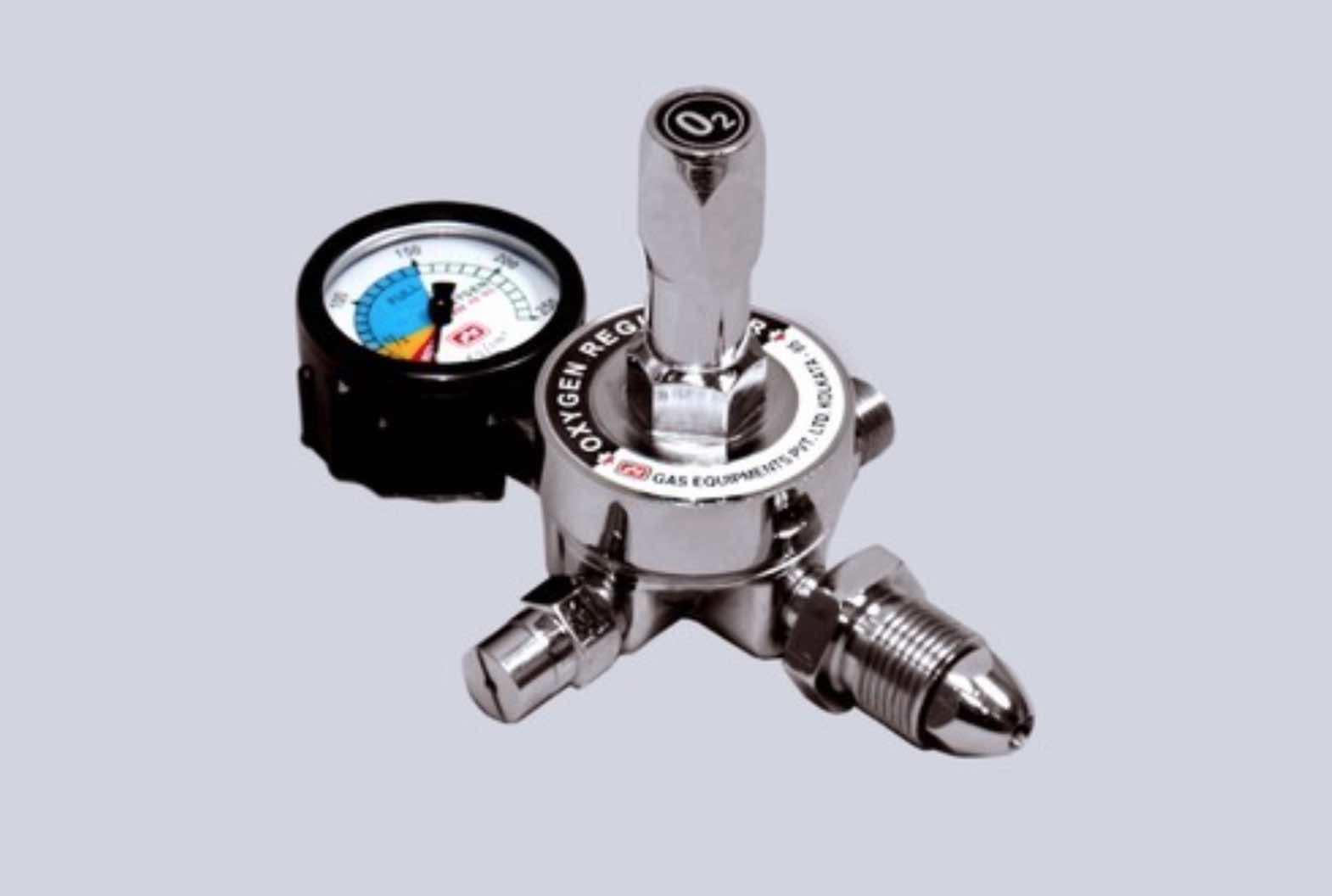 GZ Industrial Supplies Nigeria are suppliers of various type medical gas regulator which are available in single stage Medical Oxygen Regulator, Nitrous Oxide Regulator, Carbon-Di-Oxide Regulator, Nitrogen Regulator, Hydrogen Regulator and versions single stage double gauge and double stage double gauge.
The Regulator has a factory preset fixed static outlet pressure of approx. 4.2 kg/sq.cm. (60 lbs/sqin) and fitted safety valve.The regulator automatically maintain flow rate. It has a ,high quality Pressure Gauge, Rubber Diaphragm. Pressure Gauge (0-250kg/sq.cm.)Indicate Cylinder pressure and Pressure Gauge (0-16kg/sq.cm.) indicate Regulator outlet pressure.

Features of our Medical oxygen regulator :


High quality brass forge body

High quality rubber diaphragm

Available in stainless steel diaphragm

Available in many variations
We are one of the leading suppliers of premium quality Medical gas equipments, Industrial gas equipments and Anesthesia Equipments. We are ISO 9001-2008 Certified company. We have in store a wide range of technically superior Anesthesia Machines, BPC Flow Meters, Adopters,gas outlet, trolley, CO2 Heater and Regulators which are offered in varied specifications to meet the diverse needs of our clients. Fabricated following well defined procedures, these are widely appreciated in the global market owing to their compact design, optimal performance and a reliable service life.
We well supported by an outstanding facility that is furnished with latest cutting edge technology, requisite testing equipment as well as a strong team of experienced professionals to develop innovative solutions for Surgery Centers, Operating Rooms, and Medical Facilities around the globe. In addition, our wide distribution network has enabled us to to offer fast and prompt services to our clients.
please contact us for product availability in various locations in Nigeria