Epoxy Floor Coating For Industrial Floor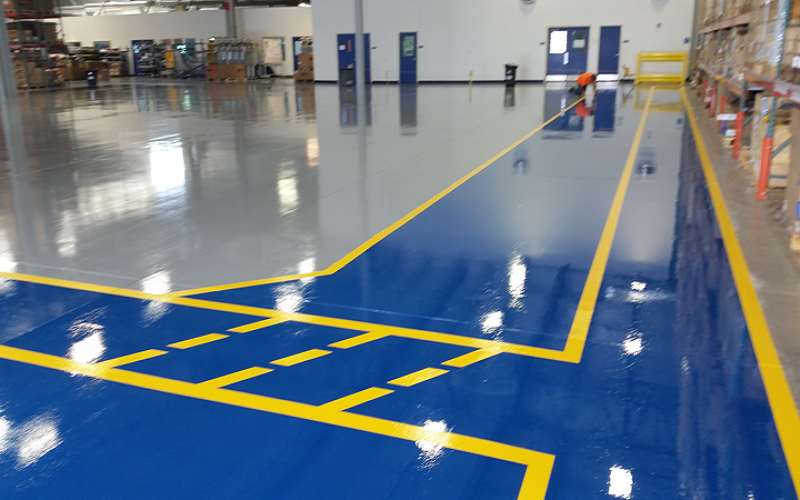 Industrial floors are busy venues. Shifts of employees coming and going as manufacturing is ongoing, storage of large-scale machinery, and consistent foot traffic are common in any business setting.Industrial floors don't have to be glamorous, but they do need to be solid and safe. Cracks in the concrete, spills, and moisture can cause hazards for employees, vendors, or visitors.
Once our epoxy floor coating is applied, your protection is instant. Our experienced team of installation professionals will prepare your floor by repairing any uneven surfaces, cracks, pitting or crevices. Next, we sand the concrete so the product will adhere properly, preventing breeches in your flooring which may allow for dampness to seep in and cause peeling or cracking. Once your floor has been prepped, we begin our multi-layer application, complete with a durable and insulating top-coat.
We offer Chemical resistant floor coating that will provide your concrete floor with maximum protection against corrosive chemicals and stains, cracks, and other forms of damage these harsh chemicals may cause.
We have developed an extra durable Epoxy Floor Sealers that are most suitable for application on high-traffic areas like warehouse and factory floors. Our in-house chemists have articulated a floor coating that interacts with the molecules in your existing concrete floor to create an entirely new, all in one-piece floor.
An ideal industrial floor is one that is durable, easy-to-clean, and provides a safe and solid surface on which to work. Industrial floor coatings with our EPOCHEM Floor Coating are your year-round industrial flooring solution.
Advantages of Epoxy Floor Coating on Industrial Floor
Creates a shiny high-gloss surface that can significantly increase the brightness of interior areas
Offers a hard-wearing durable surface able to withstand heavy and continuous traffic
Durable and easy to clean
Ideal for warehouses and industrial applications
Resists oil stains and water
Creates a seamless surface that can last many years
Provides a chemically resistant surface ideal for manufacturing plants
Offers enhanced safety when the surface contains anti-slip additives
Can be applied in different patterns to create visible driveways or identify walkable areas
Prevents wear and tear on existing concrete floors
May be compatible with self-leveling products that can be applied over new or old concrete, depending on the product
Requires little effort to maintain
Our attention to detail and commitment to our clients warrants that your floor is installed quickly, properly, and successfully the first time, so your business can be up and running safely and as quickly as possible. Our industrial epoxy floor solutions can be tailored to the needs of your facility with your choice of colors and striping to create an attractive solution for areas open to the public.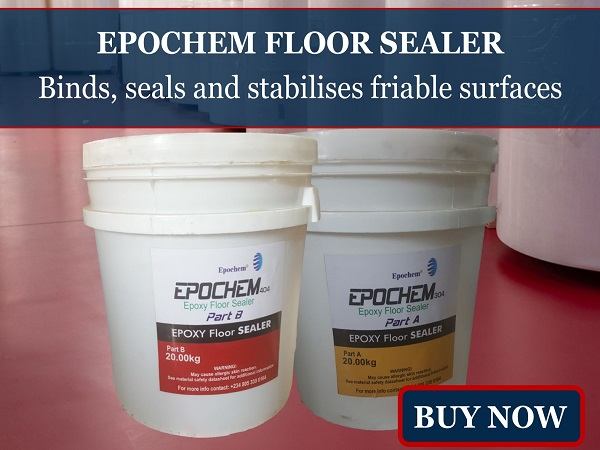 Contact GZ Industrial Supplies Limited for technical advice and support for your industrial floor coating options, from the beginning of the design phase all through installation, we are open to offer assistance or answer any questions.
Recent events
 Shielding gases are inert or semi-inert gases that are commonly used in several welding proce …

POWDER COATING STANDARD THICKNESSPowder coating is a type of coating that is applied as a free-flo …

Gas purging is a process of displacing one gas by another gas. It occurs on a routine basis in the …