SQM Potassium chloride Min 95% 25kg bag.
GZ Industrial Supplies Nigeria is a distributor of SQM chemicals in Nigeria. We have large stock of this product in our various warehouses, our SQM Potassium Chloride 95+% [KCl] [CAS_7447-40-7] Industrial Grade, White Crystals for Fertilizer - Photography - Pharmaceutical - Various Industries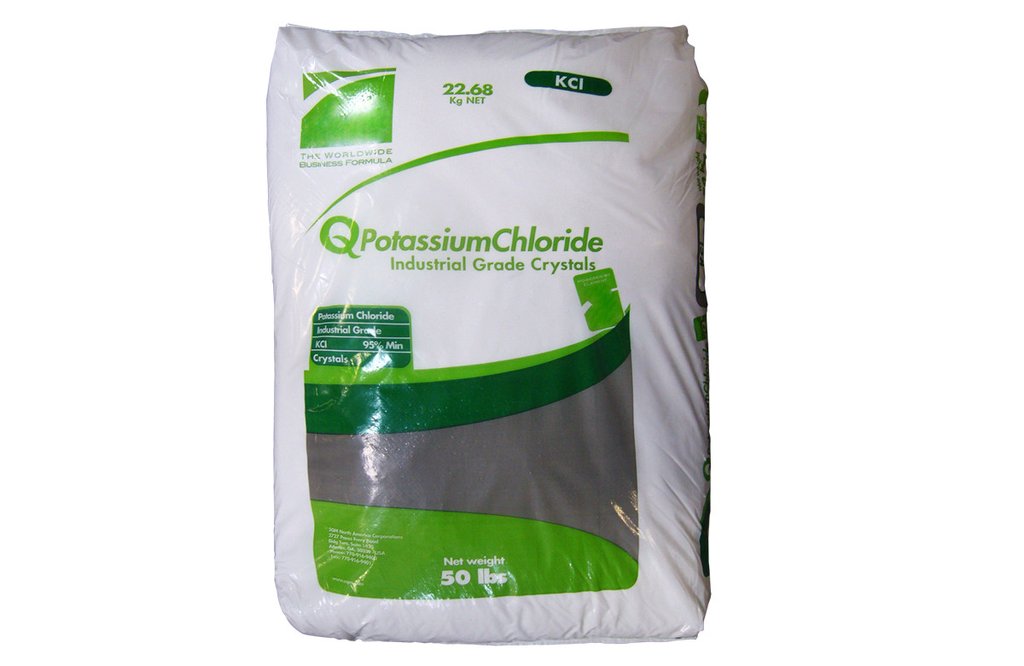 Description of chemical:
Potassium chloride is a metal halide salt consist of potassium and chloride. Generally, it is odorless and has a white / colorless crystal appearance. Potassium chloride is extracted from minerals sylvite, carnallite, and potash. Synonyms: Potassium monochloride, Potassium Cl, Potassium muriate; CAS No: 7447-40-7; Molecular Formula: KCl; Molar Mass:74.56 g/mol.
Uses of Potassium chloride:
Potassium chloride uses: fertilizer, used in photography, pharmaceutical preparations and in preparing other potassium compounds such as the chlorate, carbonate, sulfate, nitrate and the hydroxide (electrolysis of potassium chloride produces potassium hydroxide, called caustic potash). It is also used in petroleum industry, rubber industry, electroplating industry.

Appearance: White crystals, brown yellowish-granules, red granules

Industrial Grade

Assay: 95 % Min

Specifications - K2O: 60% Min; Ca: 0.2% Min; pH: 6.0 - 9.0 (5% solution)

It is essential for organic growth and is therefore added to agricultural fertilizers. Potassium enriched soil yields richer and fuller crops with bigger and brighter leaves and fruits.
It is also used as an effective water softener in mineral water softening systems as well as swimming pools. As soon as it is added to water, a chemical reaction lets the chlorine ions to bond with the water minerals. It traps corrosive elements like calcium chloride and magnesium and allows potassium ions to enter the water.

Potassium chloride is also used as a flux agent during welding and metal casting applications in industries.

Being effective at smothering flames, Potassium chloride becomes an important compound in the making of fire extinguishers.