Askaynak ELectrical welding machine Inverter 185 Super
SKU:

ASKAYNAK-185-SUPER

UPC:

MPN:

Weight:

6.30 KGS

Shipping:

Calculated at Checkout
Description
Askaynak ELectrical welding machine Inverter 185 Super
GZ Industrial supplies have large stock of ASkayNak Welding consumables, Our Askaynak Electrical welding machine inverter 185 is a heavy duty electrical welding machine.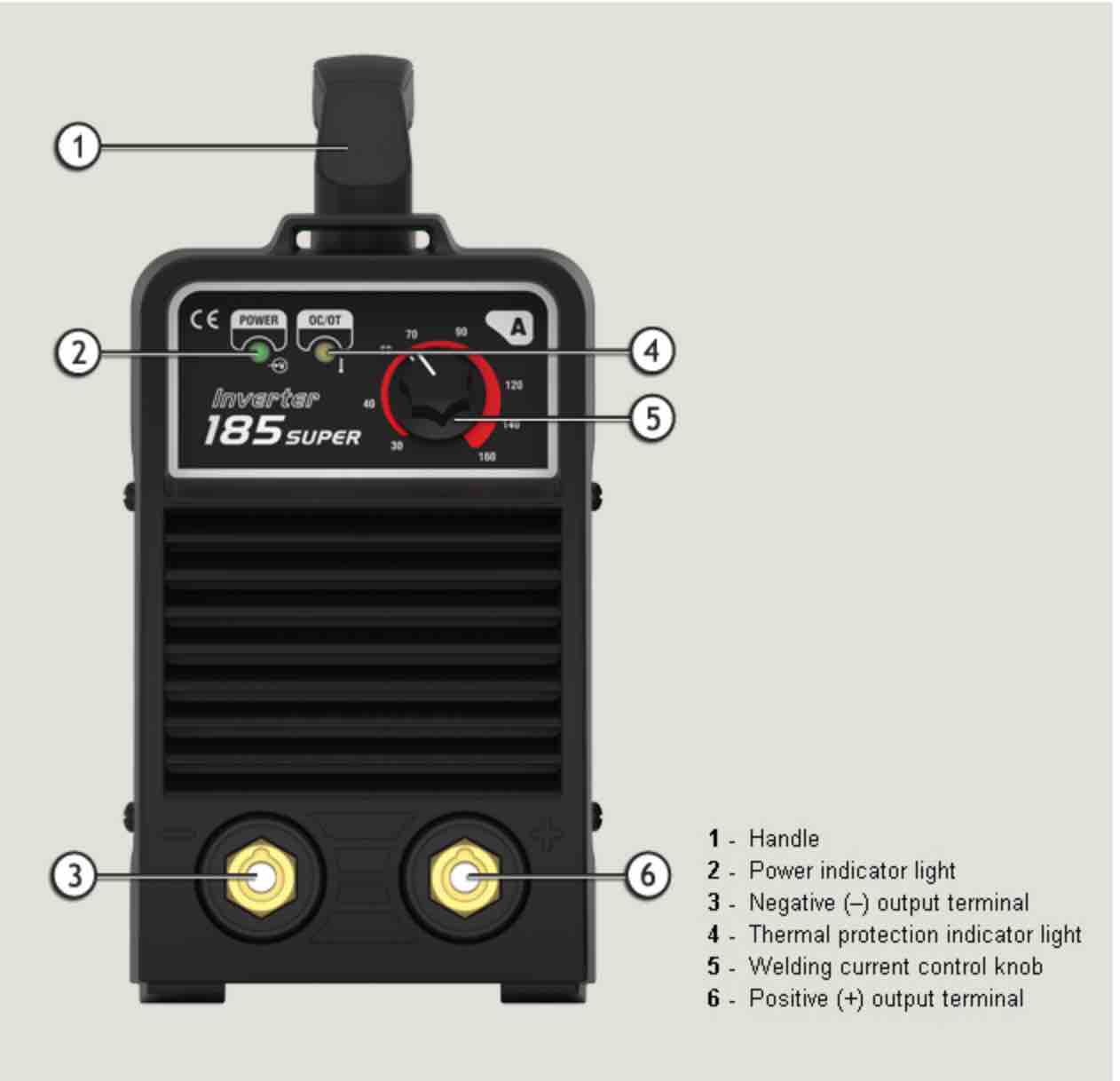 Features of ASkaynack Electrical welding machine inverter 185 Super
You will be able to achieve seamless welding seams thanks to uninterrupted welding with 2.5 and 3.25 mm diameter rutile and especially basic electrodes on unalloyed, low alloyed and stainless steel materials.

Inverter 185-Super doesn't contaminate the mains since it doesn't produce noise emission and in terms of electromagnetic it doesn't interfere with other machines and measurement devices located in the environment. In addition; since it isn't get affected by mains hums or electromagnetic fields of other equipment operating nearby, no performance loss occurs during the welding process.

While 16x25 mm small welding sockets are being used for many inverter type portable welding machines within the market, 35x50 mm long-lasting and high-strength CE certi?ed welding sockets are used in Askaynak Inverter 185-Super.

Now cutting under harsh conditions will not be a problem for you and for your machine.

220V-1Ph input voltage and maximum output current of 155 A provide a continuous welding with electrodes in diameters of 2.5 and 3.2 mm.

You will have all advantages and guarantees offered by CE certi?cate and regulations regarding LVD and EMC speci?ed in EN 60974-1 and EN 60974-10 standards.
Technical Properties of Askaynak ELectrical welding machine Inverter 185 Super
Input Voltage

:

220 V




1~Ph




50/60 Hz

Power Input @ Rated Output

:

5,3 kW (15%)

Input Current (Max)

:

35 A (15%)

Effective Current (Max)

:

13.5 A

Power Factor


:

0,70

Rated Output Current,
Voltage and Duty Cycle

:

160 A; 26,4 V (15%)




100 A; 24,0 V (60%)




80 A; 23,2V (100%)

Open Circuit Voltage


:

85 V (DC)

Current Range

:

30 - 160 A

Fuse Size and Type


:

16 A (delayed fuse)

Protection Class

:

IP21S

Cooling System


:

Ventilation cooling

Weight (Without Cables)

:

6,3 kg

Dimensions (WxHxD)

:

135 x 250 x 370 mm

Compliance

:

EN 60974-1 ; EN 60974-10 ; CE
Frequently Asked Questions
1. How do I maintain a welding machine?
Regular maintenance of a welding machine involves cleaning the machine, checking electrical connections, inspecting cables and hoses for damage, replacing worn parts, and ensuring proper cooling and ventilation. Following the manufacturer's maintenance guidelines is essential for optimal machine performance and longevity.
2. Is it possible to learn welding on my own, or do I need formal training?
While it is possible to learn basic welding techniques through self-study and practice, formal training from a qualified instructor or attending welding courses can provide comprehensive knowledge, safety guidelines, and hands-on experience to develop proper welding skills.
3. Can I weld without protective gear?
No, welding without appropriate protective gear is highly dangerous and should never be done. Welding produces intense heat, bright UV light, sparks, and hazardous fumes. Proper safety gear, such as welding helmets, gloves, aprons, and respirators, must be worn to protect against burns, eye damage, and inhalation of harmful fumes.
Related Articles
Lead to buy a good welding machine in Nigeria
Best Portable arc welding machine for Nigeria welders
Revolutionizing Industrial Processes with Arc Welding Machines: A Comprehensive Guide
Buy welding machines and consumables from GZ Industrial Supplies
Contact us for availability in your area
Technical datasheet of product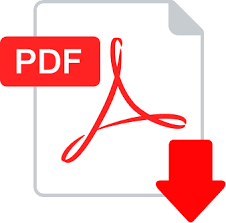 View All
Close
2 Reviews
top notch

Askaynak ELectrical welding machine Inverter 185 Super

i never regretted using this Askaynak ELectrical welding machine Inverter 185 Super
View All
Close