CATERPILLAR SPARES

.

We need to understand that Cat® Bearings are used in every drive train component and virtually every mechanical component of Cat machines. But because of the varying speed, power, torque and thrust force going through the drive train, one type of bearing does not meet all the rigorous demands. Several types of bearings are needed, with each bearing being expertly engineered and precisely matched to the kind of load it carries.

GZ Industrial Supplies is the supplier of caterpillar spare parts in Nigeria
USEFULLNESS OF CAT BEARINGS

:
Bearings serve to allow parts to move together smoothly with minimum friction, heat and wear, often under extreme loads. We offer two fundamental types of bearings: plain (bushing) and antifriction.
Because bearings are a critical aspect in sustaining safe and reliable equipment establishing and following a preventative maintenance program is a key factor in guaranteeing long bearing service hours and minimizing equipment downtime.
KEY REASONS TO USE CAT BEARINGS

:
Customers tell us they get twice the wear life from Cat Bearings vs. industry standard bearings in more demanding applications. Here's why:
1. Crown on rolling elements: The key factor in supporting the high stresses generated by the demanding application environment of Cat equipment is the specialized shape of the bearing rolling element. This precisely crowned shape helps reduce pitting and breakage. Proper crown or curvature of rolling elements allows for high load-carrying ability and long system life. This means customers can work their Cat equipment hard and still obtain the maximum life designed into the major systems.
2. Surface finish: Special surface finishes increase bearing and component life by providing superior control of the oil film on the rolling surfaces. This reduces friction and heat buildup, which are necessary for component wear to occur. As a result, customers receive the component life they paid for - getting the maximum value from their equipment.
3. Application-specific design: No one understands the application demands of Cat equipment and how that translates into structural and design requirements like Caterpillar. Bearing performance is critical to achieving intended drive train life. Caterpillar specifies the bearing features for their suppliers to meet to insure critical gears, shafts and carriers properly mate and align as designed. Saving pennies on bearings can result in larger costs later in the form of shorter component life or project related costs resulting from unexpected equipment down-time.
4. Debris resistant material: Caterpillar incorporates proprietary heat treat processes and uses special materials to achieve a bearing surface which has shown extreme resistance to failures caused by debris in the system. This means that contaminants and metal wear particles circulating through the system are less likely to accelerate the rate of bearing wear. Customers are seeing as much as twice the wear life from this product as industry standard bearings in more demanding applications. Debris resistant bearings are offered for larger Cat off-highway trucks.
Lubricants are a critical aspect of bearing maintenance. It is vital that you always keep lubricants clean when applying them, and cover the containers when not in use. Further, always use the correct type and amount of lubrication, as this will play a key role in bearing wear life. See our Bearing Maintenance Guide
or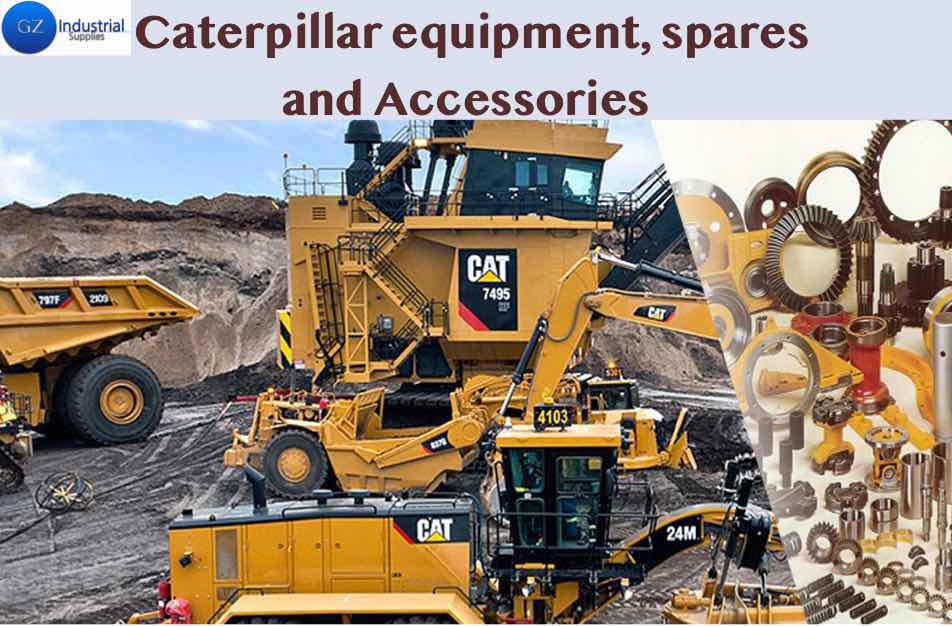 Or contact us for a quick quote
Caterpillar spare parts CAT Bearing in Nigeria (PDF)
Recent events
In Nigeria, businesses face significant challenges when it comes to power supply and this brings the …

Offshore containers are crucial in various industries, especially offshore and marine ones. In this …

In today's modern world, electricity is an integral part of our daily lives. From powering our homes …