Lagos is Nigeria's relentlessly most competitive city and one of the most prolific cities where many brands have a strong presence and Buildmacex has chosen this sophisticated city for its exhibition. Epoxy Oilserv Nigeria Limited will be participating at the Buildmacex 8th edition, Eko Hotel and Suites Victoria Island, Lagos. Lagos will experience a three (3) day exhibition specifically to showcase the industry-leading products ranging from Dongcheng power tools, Lubemax, Epocoat and Epochem products as they impact the industry in West Africa from Tuesday, 21st March to Thursday, 23rd March, 2023.

In an interview, Epoxy Oilserv Chairman Mr. Ernest Nnagbo said, "The exhibition will be highly informative, and memorable for our customers and artisans in Lagos and we will be able to educate the public on our products and its usage. This exhibition will also allow our customers and admirers to buy these high-quality products at a promotional price."
He further said that participants could meet customers and prospects face to face beyond their familiar territory. "It will also allow us to interact with people who have not had the time to visit our showroom."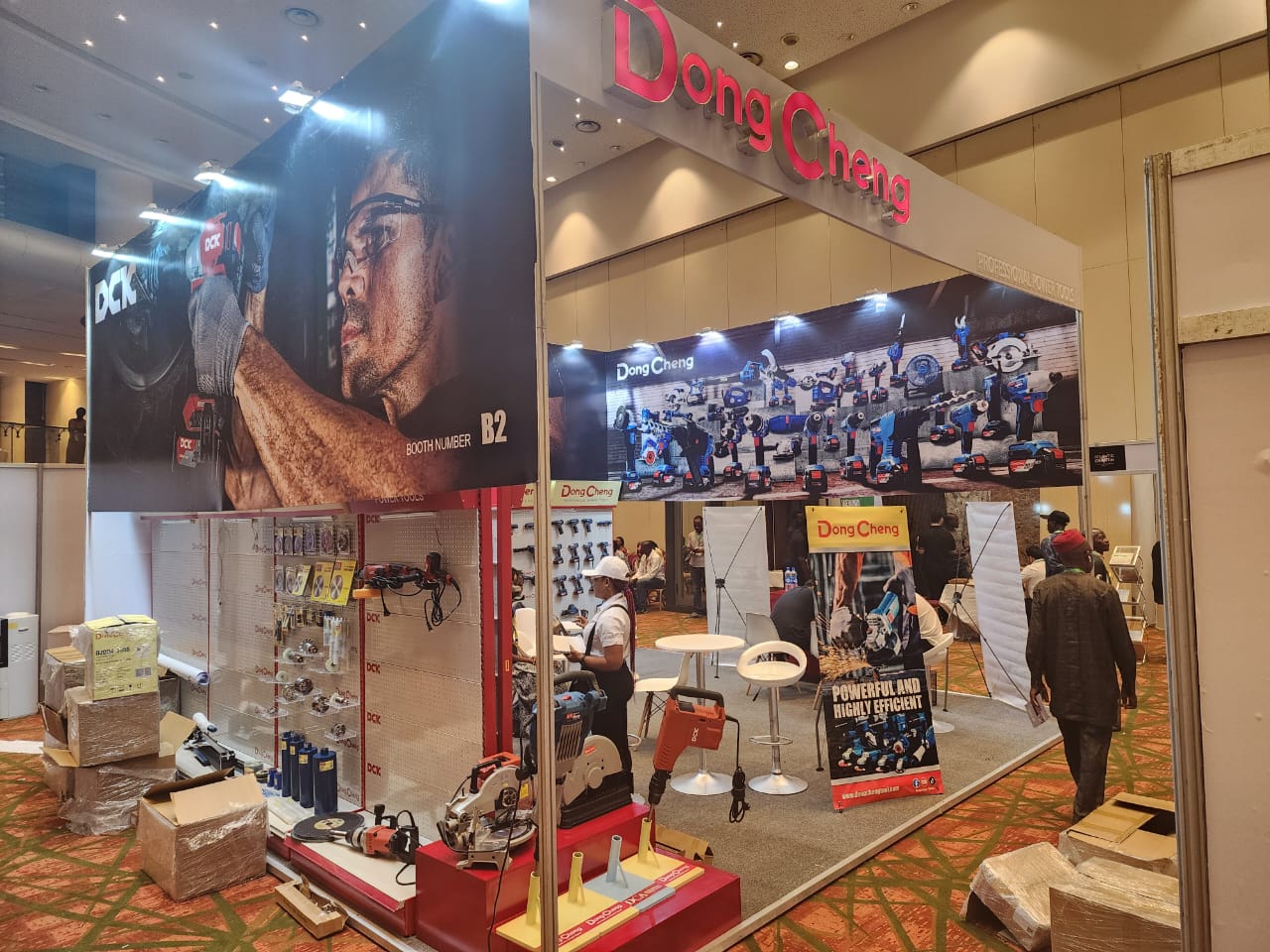 About Buildmacex 2023
The Building, Construction, and Machinery Exhibition (Buildmacex) is an international exhibition and conference platform dedicated to transforming the West African building and construction industry. It is organized to drive and support the acceleration of changes in all aspects of architectural design, building, and construction in West Africa through the application of technologies.
BUILDMACEX Nigeria brings together global experts in the Building, Construction and Machinery industry to offer innovative solutions that are tailored to your needs.
About Epoxy Oilserv
Epoxy Oilserv www.epoxyoil.com is a registered distributor of shell lubricants, aero shell specialty lubricants, and a producer of specialty chemicals in Nigeria. We also partner with international organizations to manufacture the EPOCHEM® brand of cleaning chemicals, which is known to be the best in the world. Epoxy Oilserv is also the sole distributor of Dongcheng a world-renowned brand in power tools and accessories. The world-class Dongcheng products are manufactured at the state-of-the-art industrial complex. All the power tools produced by Dongcheng have passed the China Compulsory Certificate (CCC) authentication. It is a company with a certified ISO 9001: 2008 QMS which helps quality assurance from the inspection of raw materials and components of high quality before leaving the factory. The award-winning Dong cheng products have been designed with great attention to detail, making the brand and its tools stand out.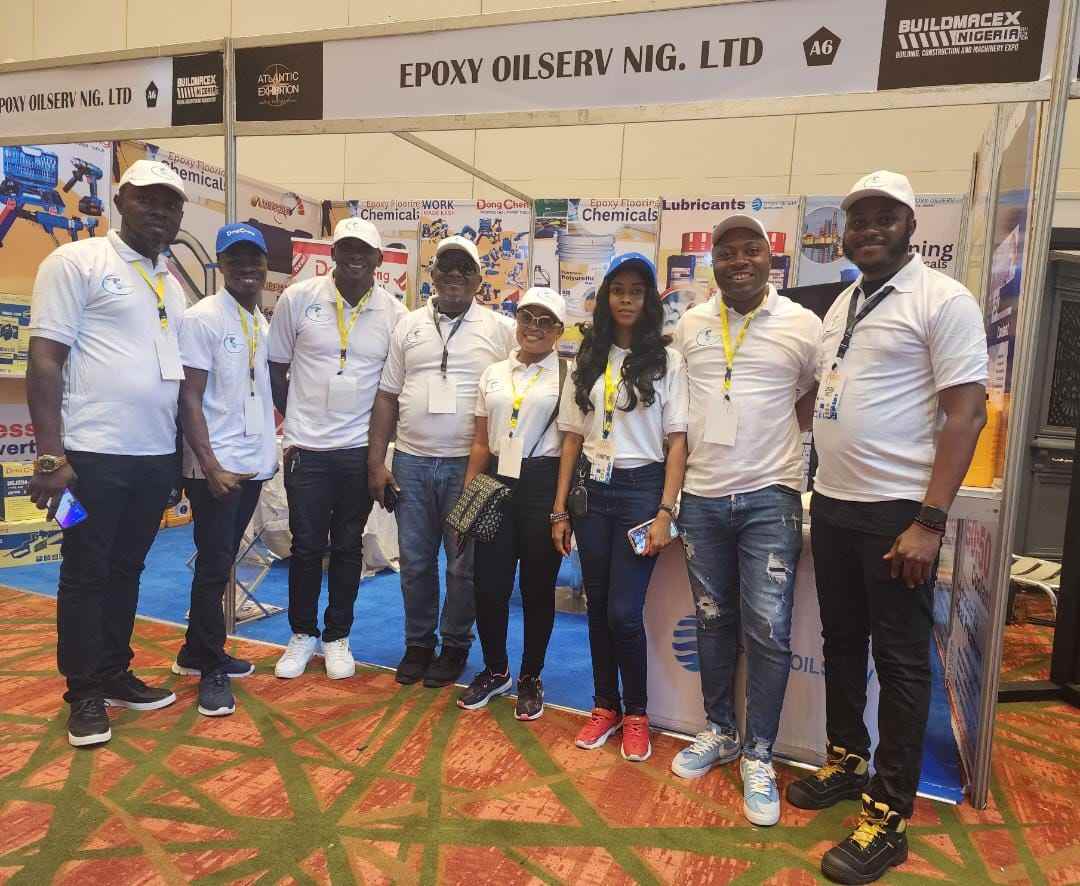 Our products are available through physical stores in major Nigerian cities and online reseller shops such as GZ Industrial Supplies, Tikweld Welding Supplies, Services, Hellog Energy, and Equipment. Our customer care team is always available to answer any questions. Please do not hesitate to contact us through our website or by phone at 08053390161-3.
Looking forward to seeing you at the exhibition.
Recent events
Offshore containers are crucial in various industries, especially offshore and marine ones. In this …

In today's modern world, electricity is an integral part of our daily lives. From powering our homes …

Are you looking to take up a new DIY project but need help finding the right-hand tools? Trying to f …